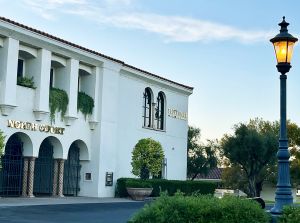 The Scottsdale Area Chamber of Commerce has been the go-to organization for businesses operating in the Scottsdale area since 1947. The Chamber is dedicated to promoting community prosperity through a range of strategies that include advocacy, access to influential leaders, developing the local economy, strengthening connectivity, and providing business education.
To achieve these objectives, the Chamber utilizes its vast network of members, partners, and stakeholders to develop and implement programs tailored to meet the needs of businesses.
Beyond connecting businesses with the right resources, the Chamber actively advocates for policies that support business growth and development in the region at the city, county, and state levels.
Through our efforts, businesses in the Scottsdale area have been able to thrive, while our community has enjoyed sustained economic growth and development.