Scottsdale Chamber Podcast
The Scottsdale Chamber Podcast is your source for business insights and expertise! Join us as we explore Scottsdale's business community through conversations with entrepreneurs, business owners, and industry leaders. Hosted by Chamber President and CEO Mark Stanton, this podcast offers insightful interviews and valuable resources to help your business thrive.
Learn more about the Scottsdale Chamber Podcast below.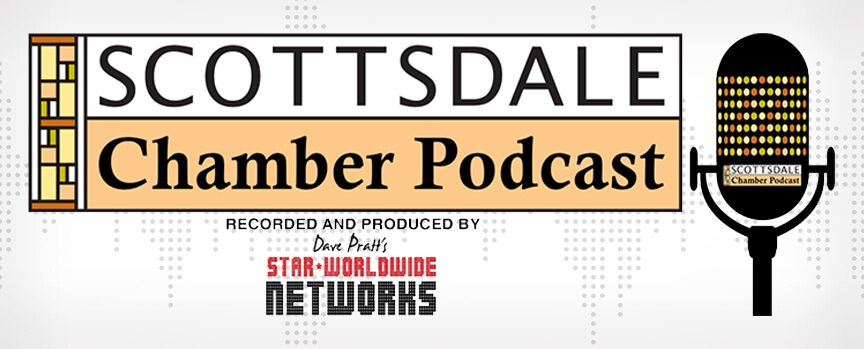 The Member Spotlight offers interested members an opportunity to showcase themselves to their fellow Chamber members and to Scottsdale area patrons. Tell your story to the Scottsdale business community. What will they find there? Where's the magic? Why do you love it? Shine a light on your business, your team, and your products with a Member Spotlight.
Learn more about our Member Spotlight program below.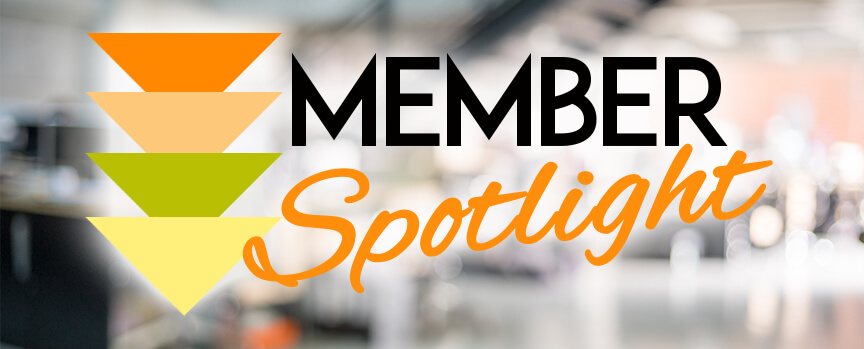 The Scottsdale Chamber of Commerce conducts Ribbon Cutting Ceremonies as a complimentary service for Chamber partners at the Classic and Advantage levels. Ceremonies can be performed as a stand-alone event or as a part of an open house or grand Opening. We bring the camera, official scissors and, of course, the ribbon!
Learn More about our Ribbon Cuttings Program below.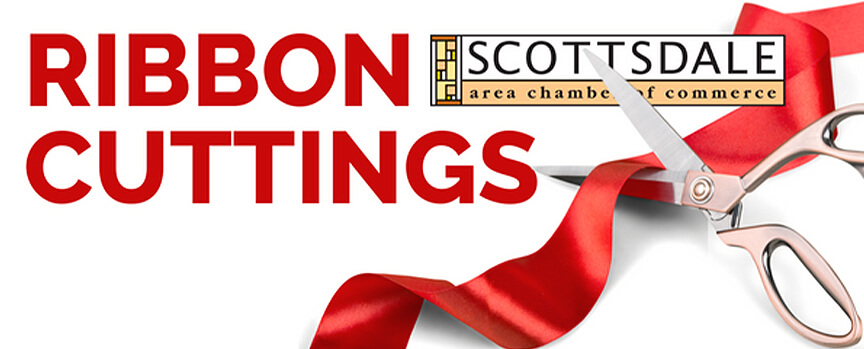 The Chamber works in partnership with members AZ-TV Channel 7 and KPNX Channel 12 to offer you an opportunity to be featured on the news and information shows of these television and online outlets. Give your business the exposure it deserves at a special discounted price for Chamber members.
Learn more about Television Opportunities below.